I have been wearing Gel-Kayano for 10 versions now. They have been my go to shoe since I started running and after I got my 1st pair of Gel-Kayano 18 I'm always looking forward to see what the next version will be like.
First impression
With this being my go to shoe for stability I couldn't wait to try these out. The day they arrived I went for an extra run just to check them out. It was only a short run to begin with but I felt comfortable in them from the start. There was a nice bounce to them when I set off and as always I felt the support under my feet from the go. With the Gel-Kayano being such a high quality shoe you know you are always going to get a good ride. The small changes (talked about below) make the ride even more comfortable without sacrificing the quality. I will be doing plenty of long runs in these in the coming months.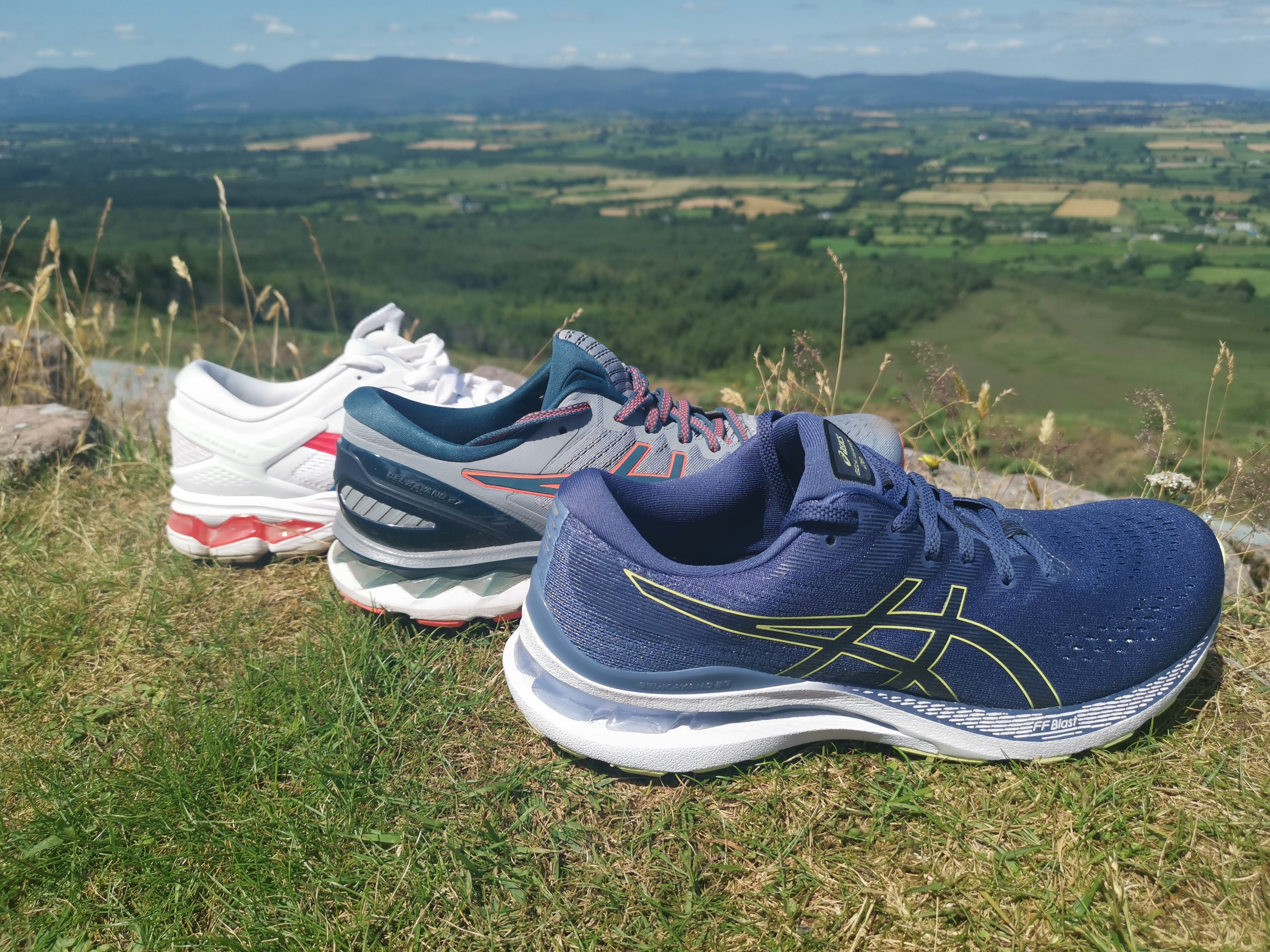 Specifications
Weight – 310gr
Midsole Height – 23-13MM
Drop – 10MM
Midsole Material – FF Blast top / FF bottom
Support – Trusstic / Dynamic Duomax
Surface – Road
Pronation Type – Overpronator

Gel-Kayano 28 vs Gel-Kayano 27
The 28 has a new external heel cradle that reduces stiffness and heel irritation while mainting its full adpative stability. There is now full contact outsole with Dynamic Duomax for a more seamless and stable transition. The midsole material is now Flytefoam Blast changing from the Flytefoam Propel. The Flytefoam Blast is springy and lightweight cushioning material that generates a soft landin thats followed by a energetic rebound. in the 28s the Trusstic is covered and perfectly blends in with the Dynamic Duomax. The Plus 3 midsole design is specifically integrated into the women's model, which features 3mm of additional height in the heel to improve support.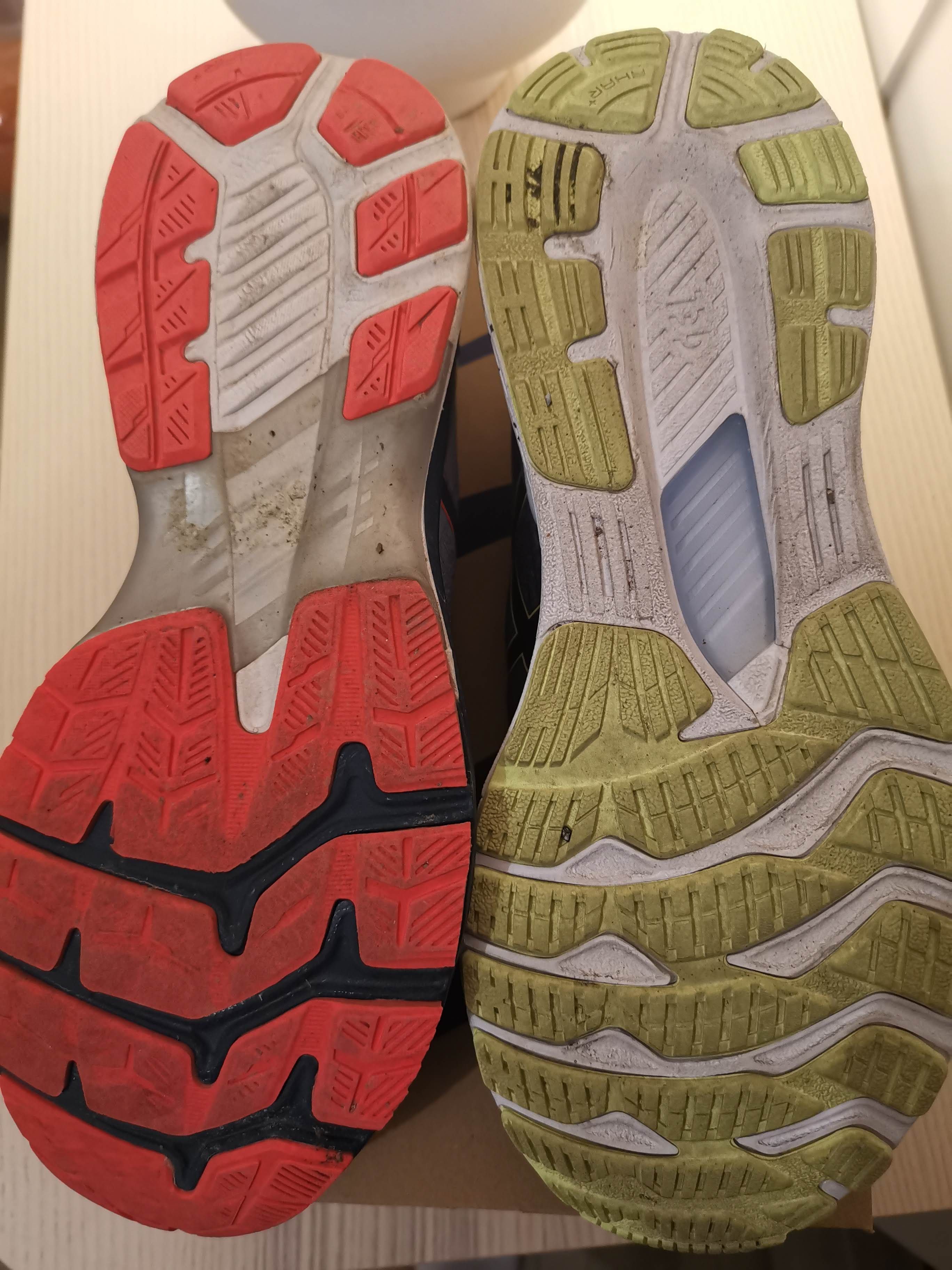 Pros
You can get into a brand new pair and they always feel the same

New tech makes them even more comfortable to run in
Supportive on long runs
Pefect for people who over pronate
Long lasting (In my experience)
Cons

I will put cost here but you do get what you pay for. They are a high end shoe but for people who may not want to spend this then you can always look at the GT-2000
Heavy for speed sessions / fast runs
Final Thoughts

If you need a shoe that offers support then this is the shoe for you. When you are getting out for those long runs and you want that reassurance that you have a shoe that is going to last the distance then again this is a shoe for you. These will be used for my training runs as I build back up my distance. I will use different shoes depending on the session as these can be a bit heavy if you are doing a speed session. But I won't be turning my back on them and Gel-Kayano continues to be my shoe of choice