For me and many kids growing up we found ourselves involved in team sports. From as soon as I could I was playing Gaelic Football and hurling with my local club and my love affair with sport started.
During my younger days I did a bit of running in the Cork City Sports for my school, even did a bit of swimming representing my school in galas but that was only a distraction from what I really wanted to do and that was play team sports.

Over the next 25 years all I knew was team sport. I was part of some hugely successful teams winning many championships, cups and leagues. I had the privilege of captaining teams during that time as well as coaching teams along the way. But one evening in June 2011 things changed. As I went up to catch a ball I got a push on the back which had me off balance, I went crashing onto the floor and that is when my shoulder popped out. Recovery was slow and I needed a way to try keep fit so I bought a bike and my mindset changed. I now found myself heading out on cycles and in a moment of madness my brother in law Robert convinced me to sign up for an adventure race in Killarney in October. Because of that I had to take up running , averaging about 20km a month from September to December.

Suddenly I found myself not just using these as recovery activities but doing it for the enjoyment. My brother Damian and I then signed up for a 10 mile road race and from there both of us were hooked. After I did my 1st triathlon in July 2013 where I did that in the morning and played a football game that night I knew something would have to give. And it was then I decided to walk away from a sport that consumed my life for so many years to a sport I was still learning. I did return twice more to help out teams but they were brief appearances. I was now out of team sports and on the road to individual sports. I have learned a lot in the last few years and here are some things I found

Individual sport doesn't always mean you are on your own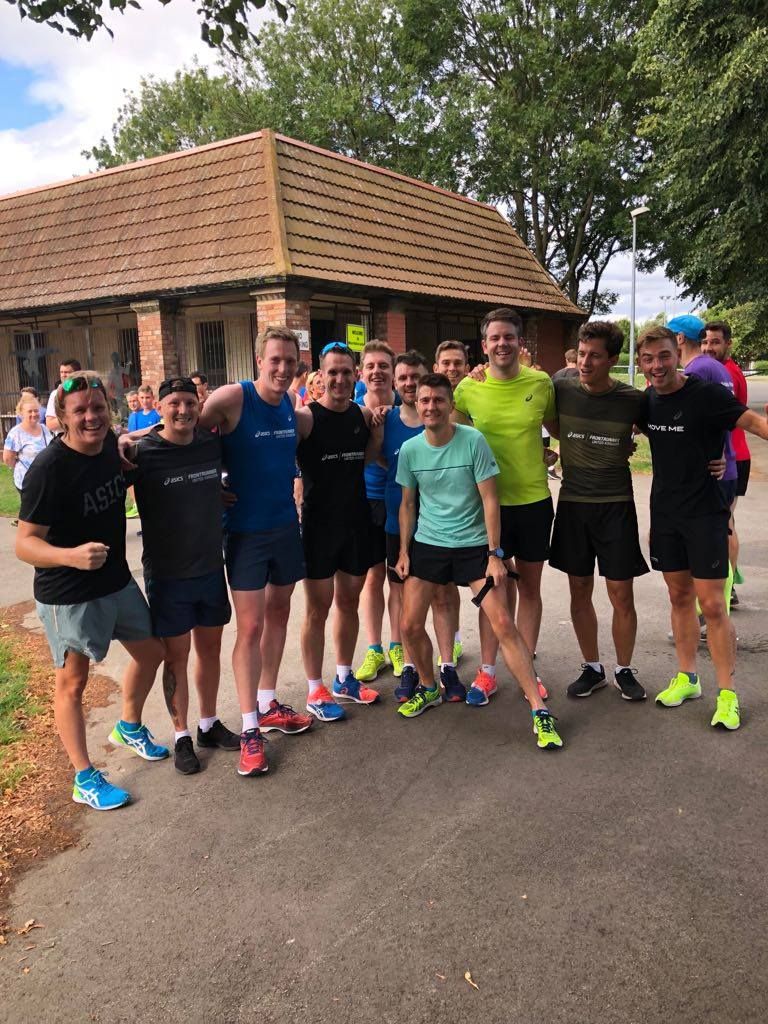 Clubs

Just because its an individual sport doesn't mean its all on your own. Clubs are a great place to meet people, learn from others and help to make a trip to a race much more entertaining. I have had great support from the clubs I have been a member and on race day they help get the best out of you

Training

I do a lot of training on my own but having club training sessions, long runs with others and even recovery runs with friends helps pass away the miles

Relay

A good was to turn an individual sport into a team sport is taking part in a relay. As a club St Catherines have performed extremely well in Cork City Marathon as a relay team. We all were working towards the same goal and didn't want to leave anyone down

Team events

Cross country events, and club championship races mean you are running for yourself and your team to get as many points as possible

Pacing

On race day someone may have a goal in mind and sometimes its easier to work with someone for that goal. I have been paced and paced people to PBs. It is a great feeling

Race day support

What better feeling than running through crowds getting cheered on to the finish line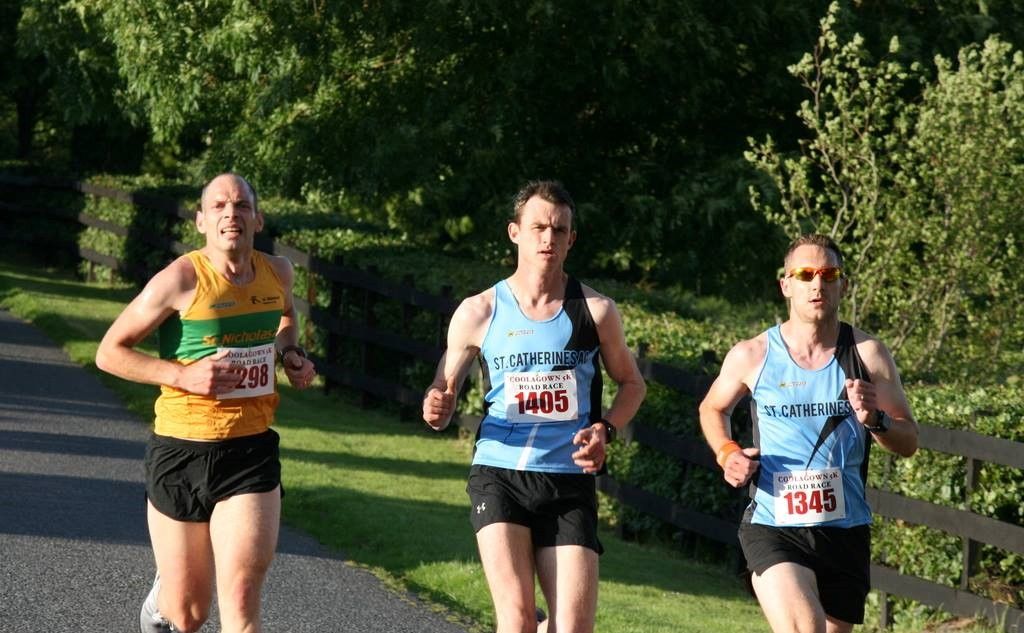 What I enjoy most about individual sports

Freedom & flexibility

With family and work I always can't commit to a certain time. I can move my schedule when needed to work around my life. Team sports meant you had to make the training when it was set

Personal goals

Your goals are your own goals and not affected by how other perform

Off days

If you have an off day its only yourself that you need to worry about, an off day in team sports means you could leave your team down

Trying new things

If you feel like doing something different on a day you can, maybe a different type of speed session, or trail instead of road.
What I miss about team sports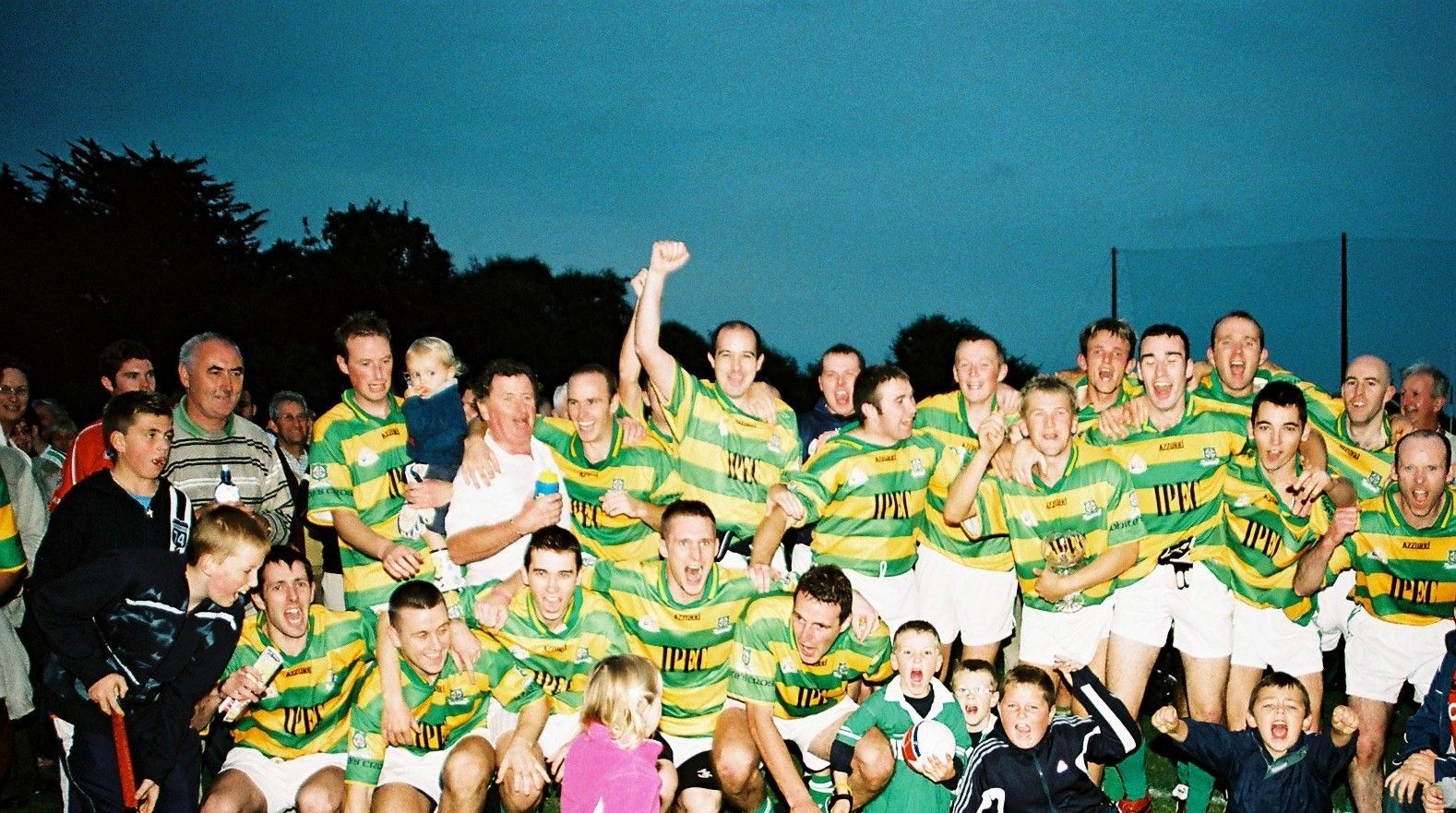 The celebrations

Winning a big game and celebrating with your team can't be beat. Everyone had the same goal and when it was achieved the work made it all worthwhile

Teamwork

Working together to achieve a goal set out. Helping others in the team improve and when someone is having a bad day, doing your best to have everyone rally around to make the goal

Player of the match

Its still a team of individuals and there is always that stand out performance. Knowing you were a major part of that success is a great feeling

Physicality

This is definitely something I really miss. Trying to be 1st to the ball, a strong shoulder or a tackle to stop a certain goal, breaking through challenges all made it worth while. Some say the start of a swim in a triathlon is the closest I will get

Discipline

Making sure you are at training on time, listening to a coach or making sure you don't get yellow card discipline is key to team sport so you don't let down yourself or the team
Summary
I truly believe team support has helped shape the way I go about sports these days. On a summer evening when I run past a football field I wish I was out there kicking a ball again but then realise I better leave it to the younger people now and continue my running and triathlon goals