When someone says team sport you think football, basketball or rugby, you would not think of running as a team sport. Its about going out on your own, running miles and chasing PBs by yourself. But that couldn't be further from the truth. There are many reasons why running is most definitely a team sport
Clubs
Just because its an individual sport doesn't mean its all on your own. Clubs are a great place to meet people, learn from others and help to make a trip to a race much more entertaining. I have had great support from the clubs I have been a member and on race day they help get the best out of you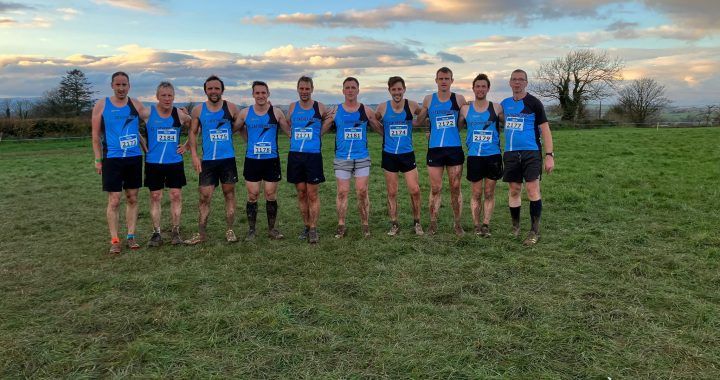 Group Training
I do a lot of training on my own but having club training sessions, long runs with others and even recovery runs with friends helps pass away the miles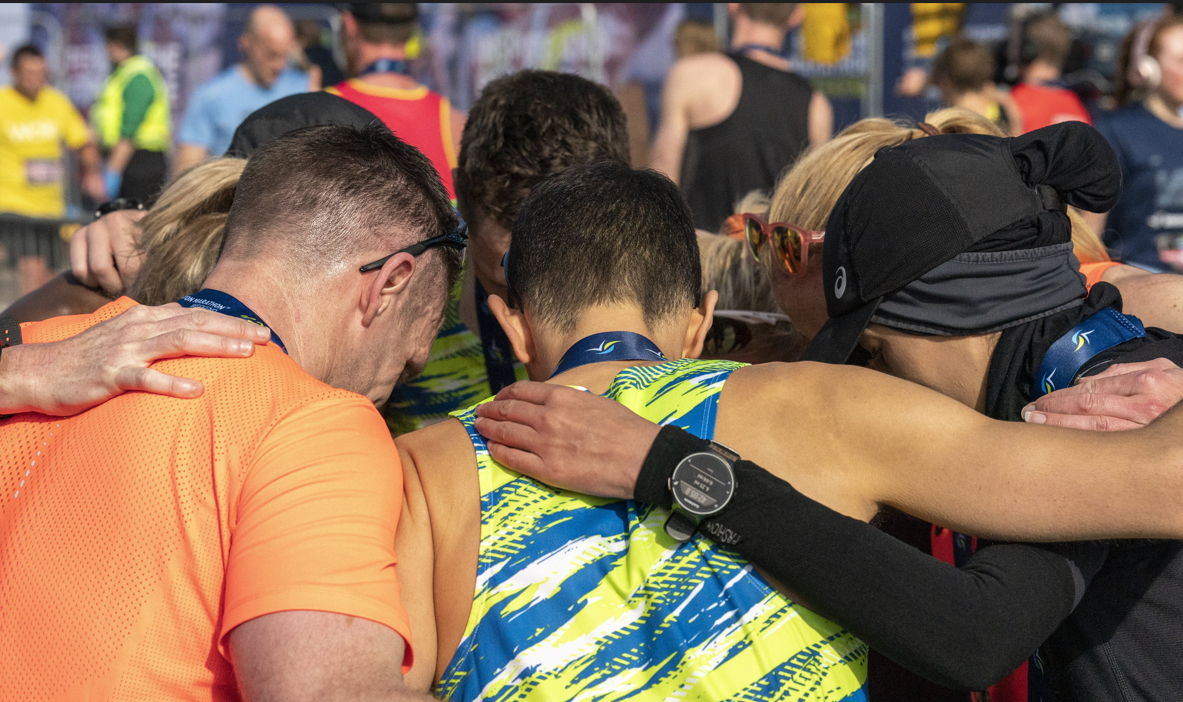 Race day
Many times I have set a goal for a race and a team mate has helped me reach that goal. Working as a team on the day will keep you focused and when things get hard there will be someone there to push you.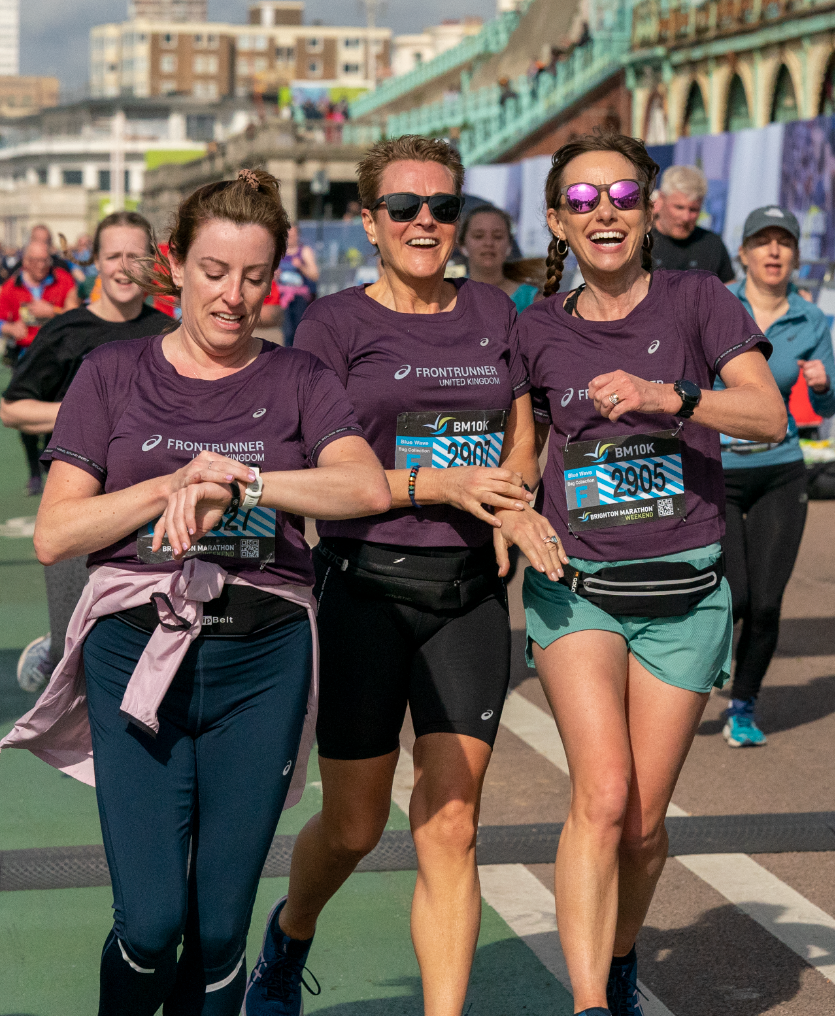 Team events
When it comes to local, regional and national championships there is always club prizes as well as individual. This means if you know you are not going to be in the running for individual medals there is always the team goal of medals.
Relay Events

A good was to turn an individual sport into a team sport is taking part in a relay. As a club St Catherines have performed extremely well in Cork City Marathon as a relay team. We all were working towards the same goal and didn't want to leave anyone down
Supporting on race day
What better feeling than running through crowds getting cheered on to the finish line. Club support on race days drives you to the finish line
Friendship
I am lucky to be part of many clubs and I have made great friends with similar interests. Its doesn't have to be all about running but running has brought us together.
The ASICS FrontRunner team bring a diverse team together. It has helped me meet so many people I'd have never had a chance to meet. So next time you think running is an individual sport remember there are so many ways where teamwork in running is extremely important