When I started running it took me a few attempts to find the right shoe but when I did I never turned back. The shoe I found was the GEL-KAYANO 18 and ever since I look forward to the next versions when they come out. So I was delighted to get a chance to test the GEL-KAYANO 27
First impression
The moment they arrived I wanted to put them on and hit the road straight away. Lucky I had a run planned that evening so it wasn't long before I got out in them. 1st thing I noticed was they felt lighter and the support I have come to love felt even better. Some shoes you have to break them in but for me I have never found that to be the case with the Kayano. I'm not going to put on a new pair and run a marathon but I can definitely take them on a long run and feel confident I won't have aches and pains afterwards. Fit wise I found no change and went with my usual size.
Every step I ran in them I felt I had a cushioned landing and with me being more of a heel striker that comfort is welcome. Over the last week I have ran in hot dry weather and also in the rain. Grip is not an issue with these shoes and that includes taking tight corners on wet surface.
There are plenty of different colours to choose from and also the Lite-Show version has just hit the shelves.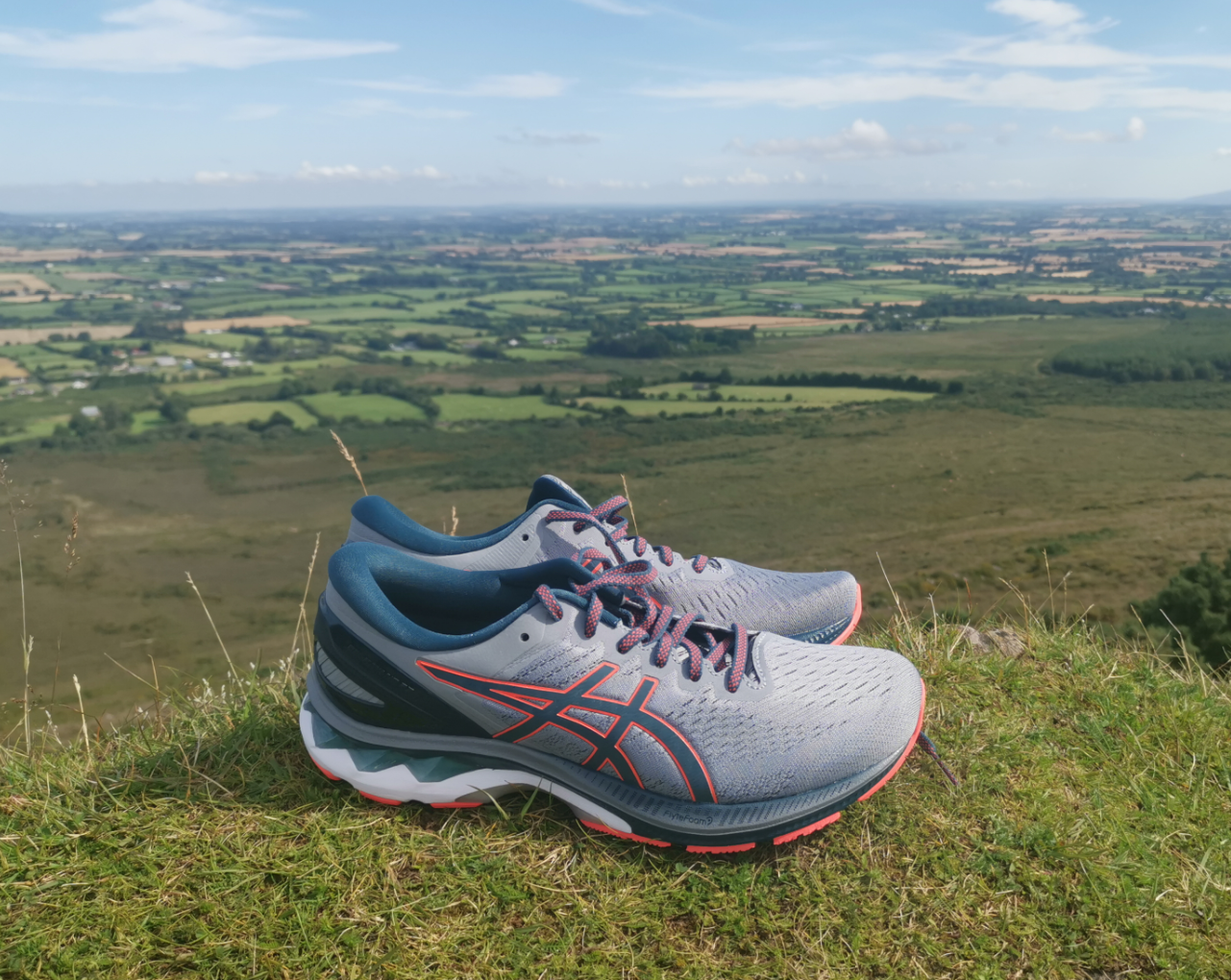 Specifications
Weight – 310gr
Surface – Road
Running style – Heel & Midfoot
Pronation type – Overpronator
Desired experience – Comfort & Protection
GEL-Kayano 27 vs GEL-Kayano 26
There are some improvements in the 27, there is a reduction in the density of FlyteFoam Propel and adding deeper flexion grooves in the forefoot for an even easier take-off. Even more flex grooves in the heel improve the transition from landing to support phase. A another change is a new Guidance Trusstic has been created called "Space Trusstic" that is Gender Specific providing greater support towards the arch in the male version and better support in the direction of the movement in the female version.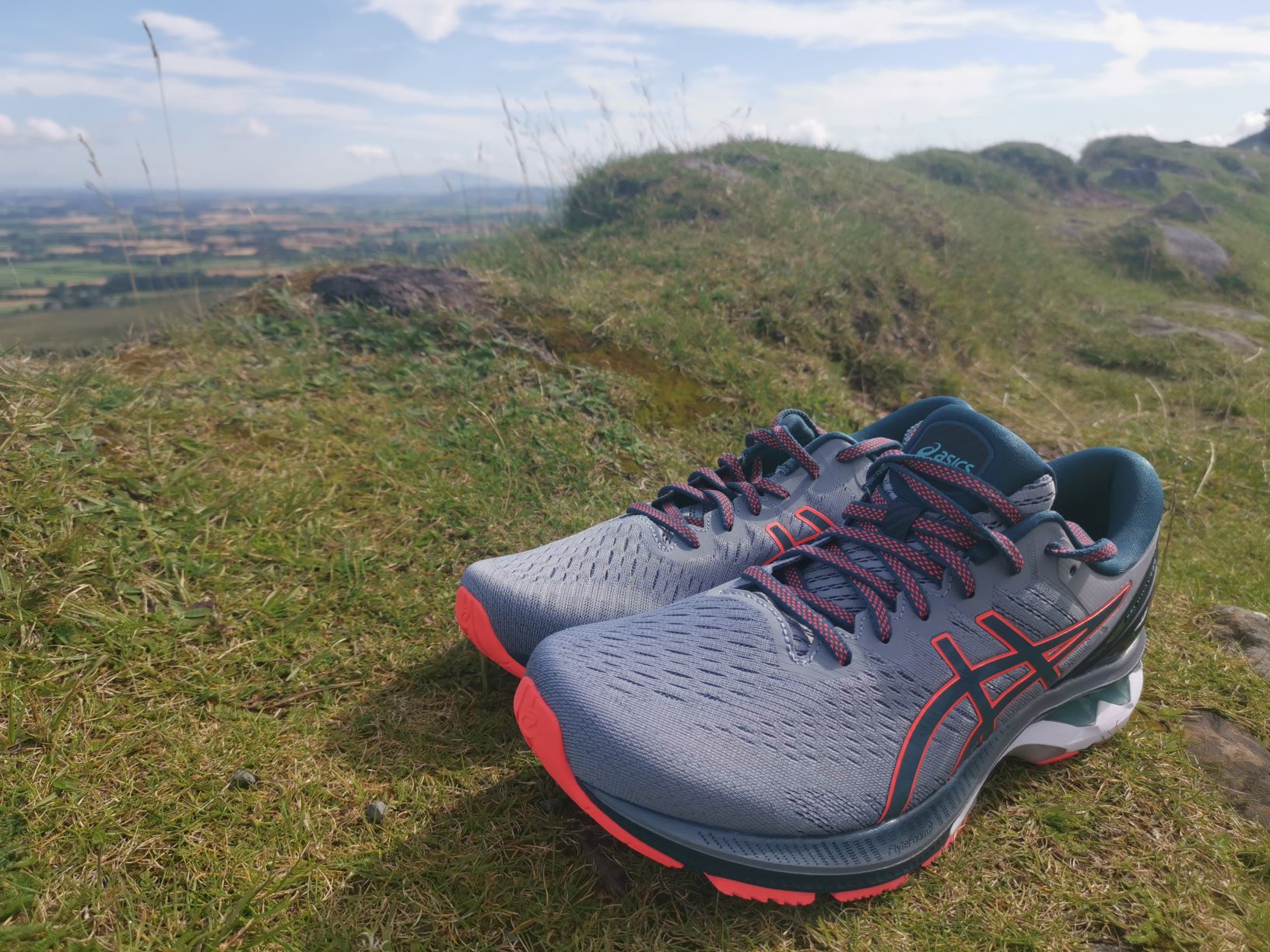 Pros
· Lighter than previous KAYANO version
· Extremely comfortable
· Good for runners who need support or are going long distance
· Solid support
Cons
· Some people may find these to heavier for faster runs
· You pay premium price
Final thoughts
These will be my shoe of choice for my long runs and as I train for my upcoming virtual marathon. Over the last couple of years I have changed up the shoes I wear, I used to wear Kayano for all runs, no matter the distance and speed. I now mix between Metaracer, Novablast, DS Trainer and Kayano. I have come to learn it is good to change up depending on the session but Kayano will always be my number 1 choice. The 27 version has definitely improved an already great shoe and they are a must for anyone looking for a supportive shoe. If I was told I could only have 1 pair of shoes Kayano would always win. They will cover a lot of miles in the coming months.